The easiest solution to turn your website into mobile apps
Appify your WordPress Website
Leverage the true potential of Mobile for your WordPress-based business with our highly sustainable and future-proof WordPress Mobile App Development services. At WordPress Integration, we utilize WordPress as a backend for building highly interactive and user-friendly mobile apps for a wide array of mobile platforms, including Android and iOS.
At Codetrappers, we love and care for your business, and we make it our business to deliver full support and top notch quality WordPress solutions.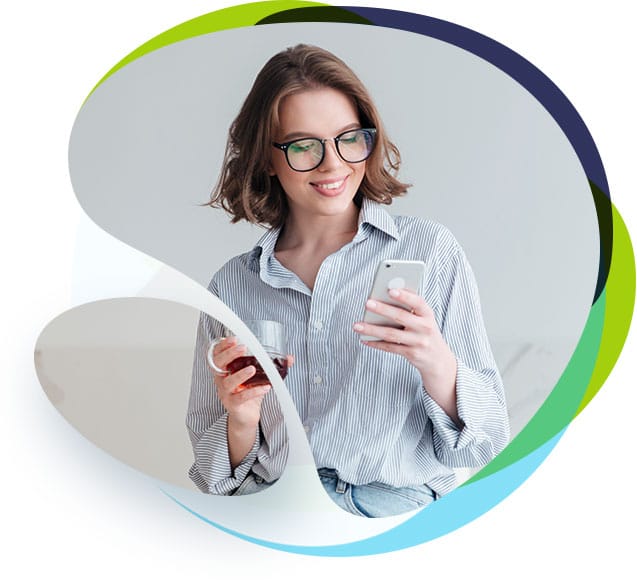 The best way to create iOS and Android mobile apps that integrate with WordPress.
Turn any website into a mobile app with our platforms and team of app experts.
All your content and functionality works out of the box.
Our team builds and maintains your app, so there's nothing new to figure out.
Stop worrying about your website updates, security, and performance…
You should be focusing on your business! We will take care of WordPress.