Say goodbye to WordPress worries and hello to Zero Downtime.
Our WordPress support comes with an excellent support team. We have managers, developers and designers working in collaboration to provide the best quality products possible for our clients.
You're in good hands with our experienced and certified WordPress professionals!
Say goodbye to WordPress worries and hello to Zero Downtime.
Codetrappers is a complete WordPress solution. We take care of your website updates, security, and performance so you don't have to worry about any of that. Now you can focus on growing your business!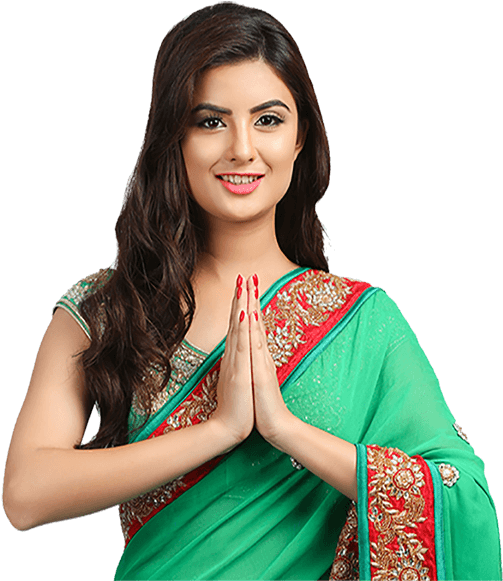 Always on Call for your WordPress Issues (on-demand WordPress Support).
We will help you integrate your CRM with another platform (Salesforce, HubSpot, Zoho) with our seamless CRM integration.
Get 50% faster websites with our Speed Optimization Packages.
A world class development team, ready to build for you. Hire a team that shares your passion and gives you undivided attention.
WordPress Management Service
A website needs to be maintained just as much as a house does. If you don't maintain and care for your house, it will quickly become dirty and damaged. You will no longer have a place of growth and safety for yourself or your family. This is why website maintenance is important; it keeps your website from becoming broken-down, overwhelmed with customers, or suffering from hacked attacks.
Best WordPress support  – At Codetrappers, we love and care for your business, and we make it our business to deliver full support and top notch quality WordPress solutions.
We asked our customers what changed for the better since their switching to CodeTrappers. Here's what they had to say.
"Professional, fast, and eager to help that's how I would describe the team at CodeTrappers. They have the best team of enthusiastic experts who are always on their toe to service you. I am finally relieved to have found a company that caters to provide quality while managing to make it affordable to a start-up business like ours. I would highly recommend their WordPress maintenance and support services as they have been a boon for us."
"We needed WordPress integration and migration support during our transition from real-time to on-line schooling and that too, fast! Codetrappers did a great job of delivering the services in time while offering reliable functionality and on-demand support that have together kept us sane in these confusing times. Our experience so far has been smooth and the automation has really saved so much time and effort. Great job! "
"In our family-run eCommerce shop, we don't have any web developers, so it was hard to do anything with our new online shop without paying extra money to developers each time we needed something. Luckily we found Codetrappers. At first, their service sounded too good to be true, but right on the first day we signed up, we noticed the value. They replied to our emails within minutes and resolved our issue in less than an hour."
"As a creative director and designer, I rely on skilled developers to bring our clients websites to life. Codetrappers team have been integral in helping us build many sites and maintain them long afterward. It's a no brainer to have your site maintained just like it's a no brainer to pay your car insurance. The peace of mind we get when we know our hard work is in good hands goes a long way. We like stress-free clients and will keep on using this service as long as we are creating websites!"